Mirabai
Posted on March 14, 2019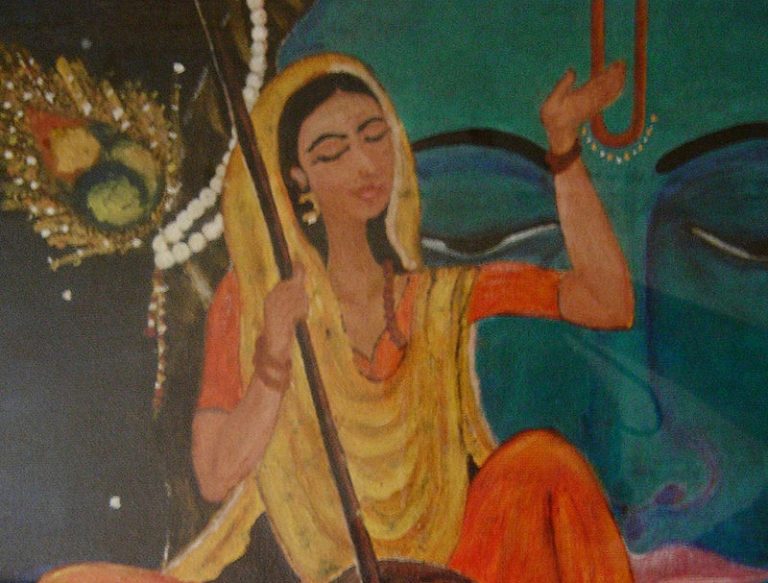 Mirabai or Meera (1498-1546) was a Bhakti saint and mystic poet from Rajastan in North India.
Her poetry is deeply spiritual, and I find it also very funny.
Mira knows why

The earth looked at Him and began to dance.
Mira knows why, for her soul too
is in love.

If you cannot picture God
in a way that always
strengthens
you,

You need to read
more of my
poems.